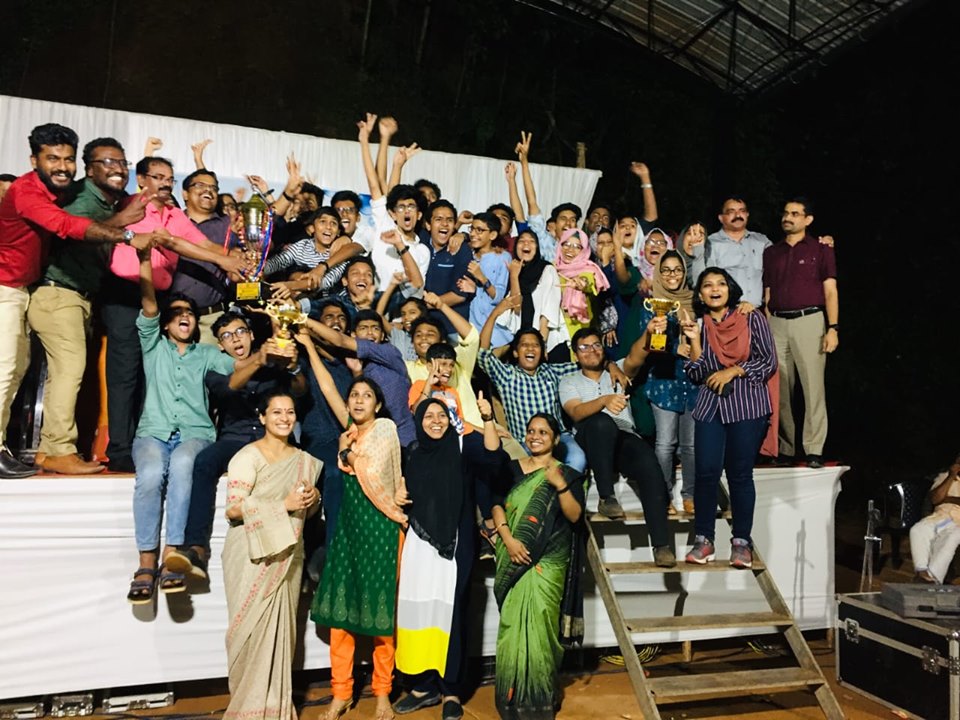 01
October - 2019
Malappuram Sahodaya Science Fest-'SCISCAPE 2019' Overall Championship for BenchMark
Malappuram Sahodaya Science Fest SCISCAPE 2019 was held at Islahiya Public School,Kottakal on 28/09/2019. The students from Grade III to XII participated in the competition and BenchMark bagged the overall championship trophy.
Our students got prizes in still model,poster making,working model and project and also bagged the over all championship in CATEGORY 4 and CATEGORY 3 .
The school management,principal,staff and PTA extend their sincere gratitude to all the teachers and students who were part of SCISCAPE -2019 for making the pride of BenchMark fly high!!!!